Commercial Industrial Real Estate Associates, Inc.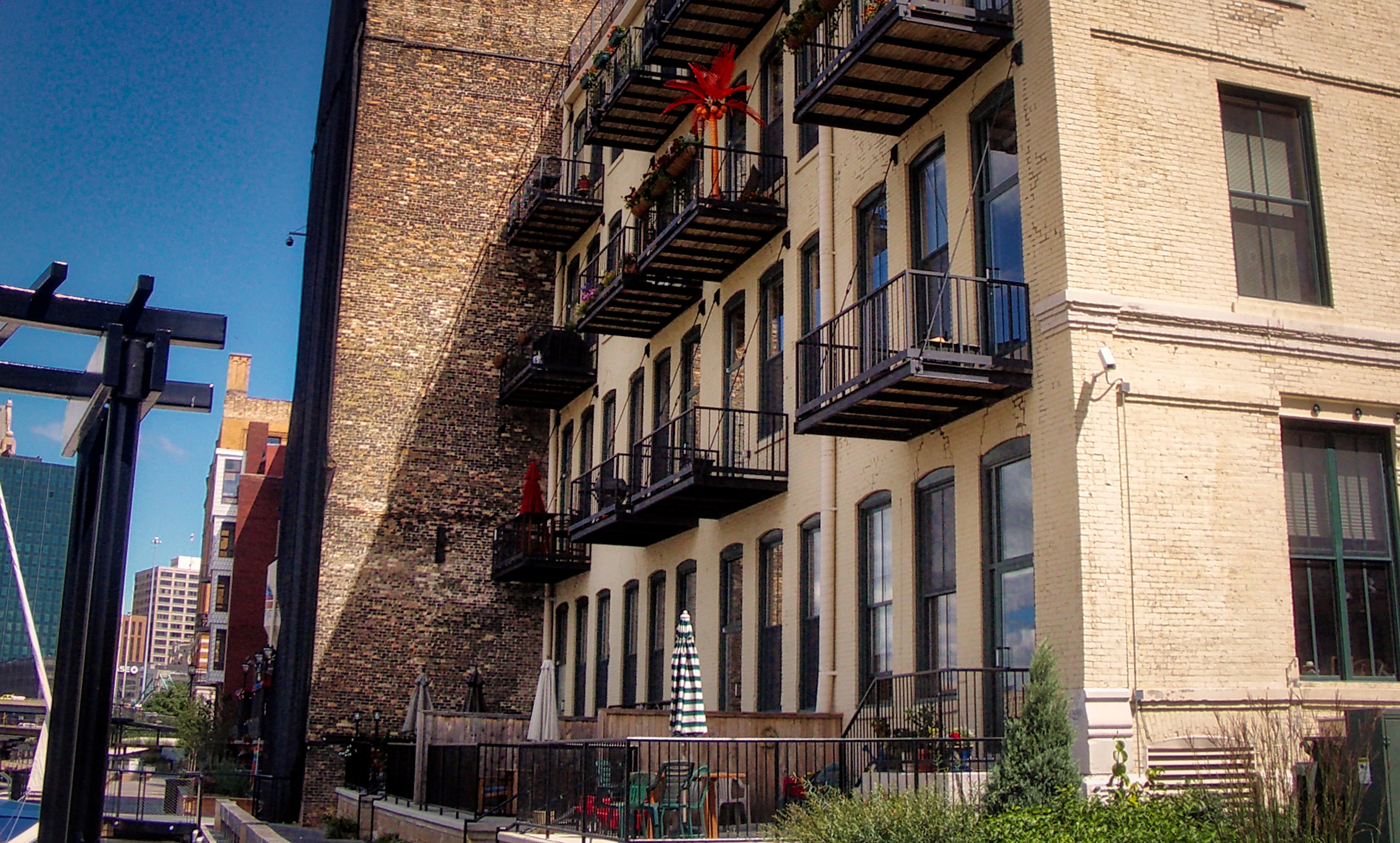 About
CIREA provides unique perspectives on the asset requirements of global business. We identify, acquire, dispose, modify, relocate, and start/close client facilities. Complicated asset management opportunities in planning and execution are simplified for our clients!
Schedule Appointment
All estimates are free and flexible according to materials and scheduling.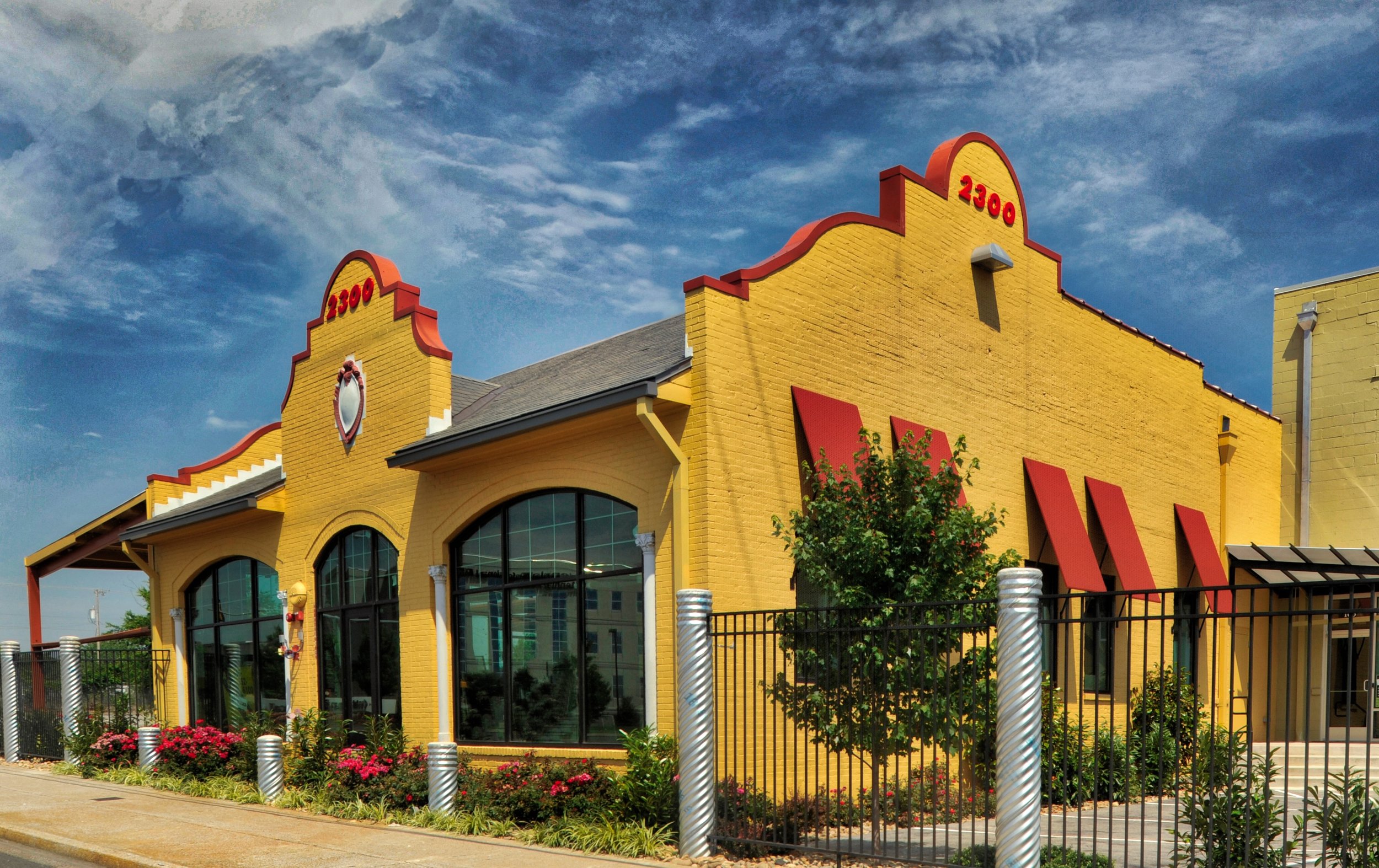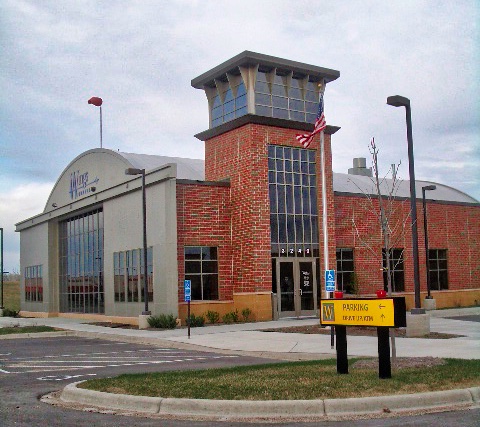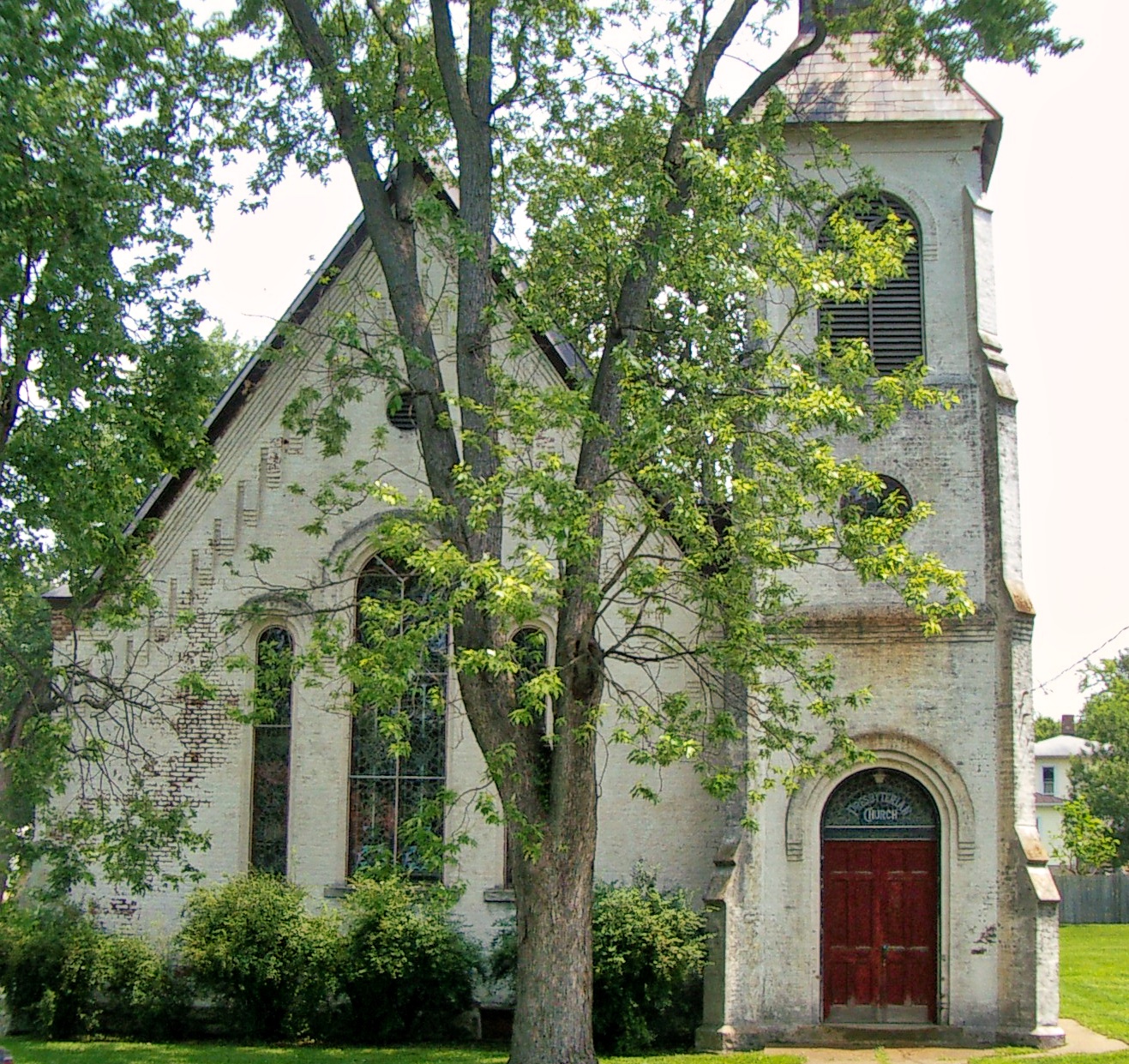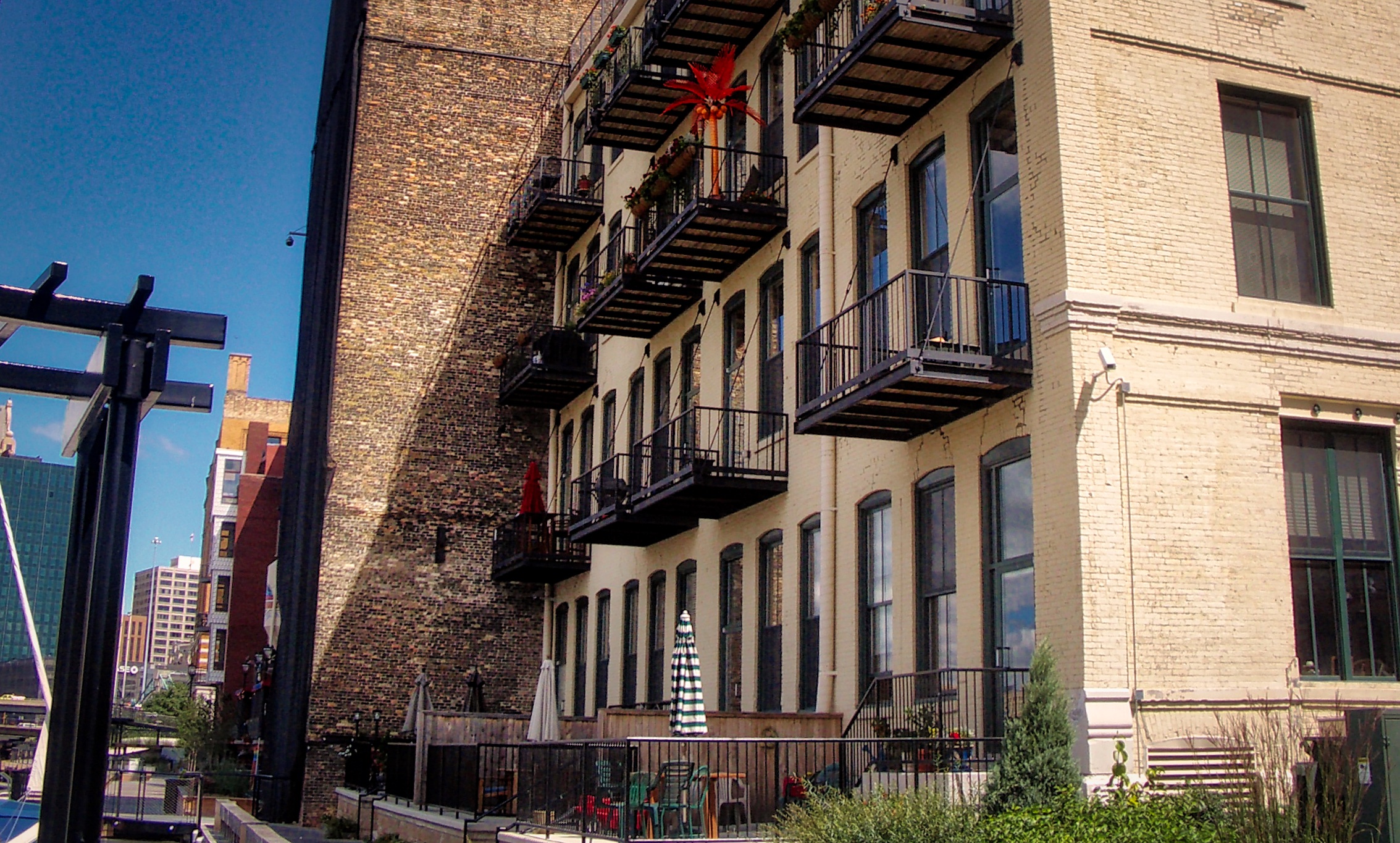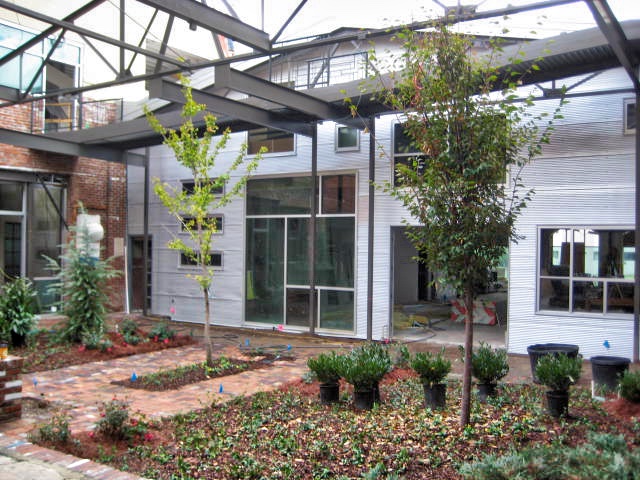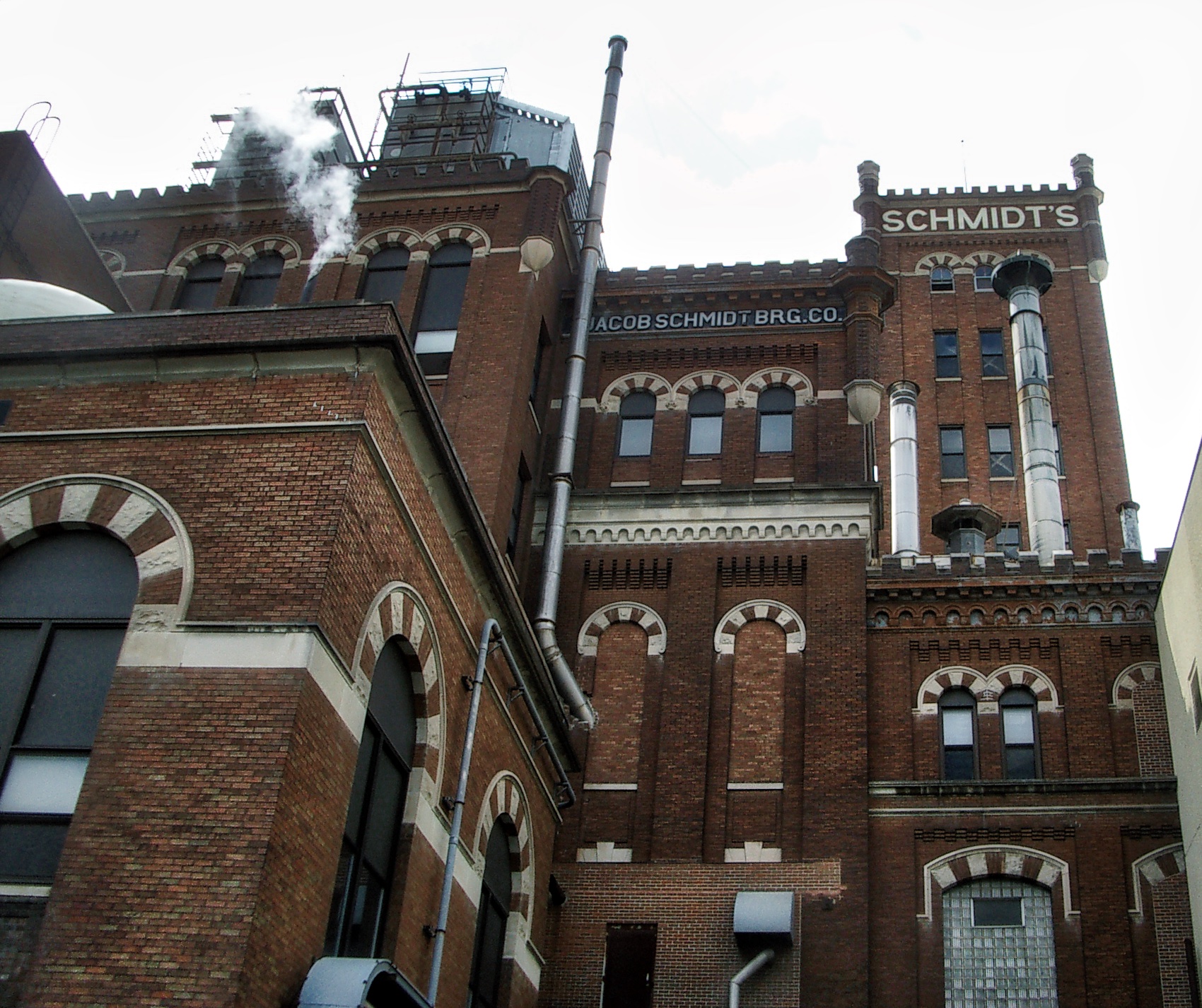 Services
Multidisciplined business asset service providers:
Regional

National
International
Delivering Best In Class services:
Appraisal
Manufacturing
Acquisition / Disposal
Environmental Engineering
Facilities
Relocation
Sales / Lease Brokerage
Industrial and Commercial Real Estate
DevelopmentIn-house owner/investor/user database
Multiple professional affiliations

Commercial Industrial Real Estate Associates
"Getting the job done right" ... the first time ... every time.